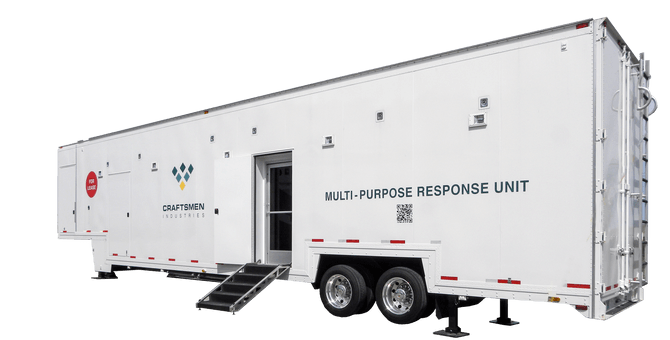 GOVERNMENT & DISASTER RELIEF
In addition to mobile food vehicles and canteens to assist when disasters occur, KItchens Anywhere has a wide variety of experience building custom command centers to help coordinate assistance.

INSTITUTIONAL KITCHENS
If you are looking to upgrade your facilities, don't let construction interfere with your high level of service! Trust Kitchens Anywhere to give you the flexibility to expand or renovate while maintaining business as usual.